Casa Brasil (Brazil House)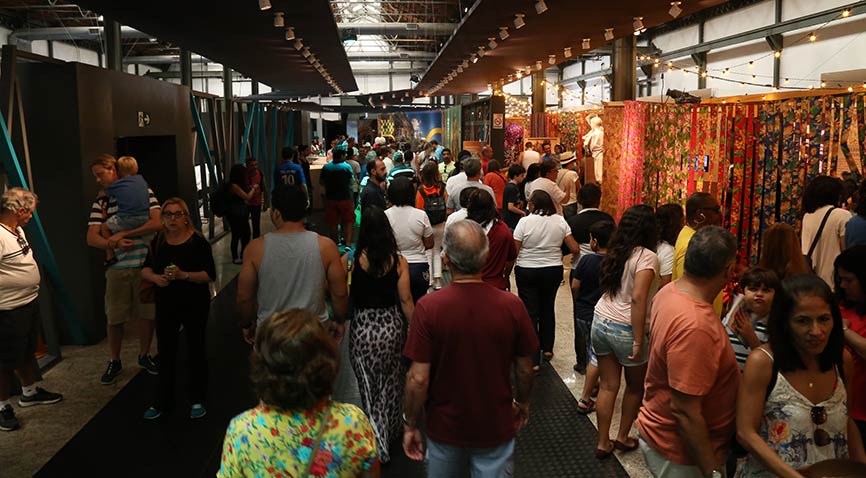 This green and yellow space will be one of the biggest ones, taking up two
gigantic warehouses in Pier Mauá and offering 45 days of activities. Cultural
presentations of Brazilian artists will happen daily, always from 7pm to 10pm.
The public will be able to see contemporary Brazilian art exhibitions, sports,
touristic sites of Rio, and taste regional coffees prepared by baristas. One of the
highlights being the interactive activities, such as virtual reality glasses, and the
motion sphere: visitors will have the opportunity to fly a stunt plane, feeling the
sensations and G force of a real plane, above the city holding the Olympic
Games 2016. There will also be blindfold football, bowls, athletics, wheelchair
basketball, table tennis, and other games. Daily timetable is on the website.
Praça Mauá - Armazém 1 and 2, Pier Mauá
Every day, from 10am to 8pm during the Games and from 2pm to 8pm between
the Olympics and the Paralympics.