The Top5 Rio is 100% developed by a collective of the Rio Group Port: the union of three companies in the areas of Strategic Communication, Content Marketing, Design and Web & Mobile Rio de Janeiro. We were one of the first organizations to invest in Maravilha Port of potential as the new hub of Rio entrepreneurship. We built through good partnerships, the Creative District of Porto, and the Top5 Rio is the result of what we want for ourselves and for the city: collaboration, integration, cultural identity and sustainable business.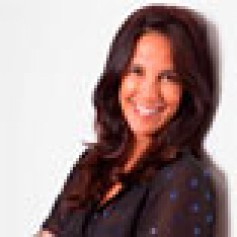 Fernanda Guaraná
In english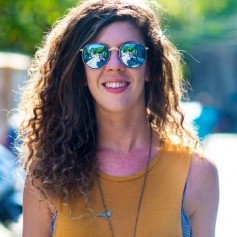 Bruna Velon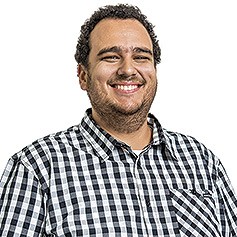 Rafael Cavalieri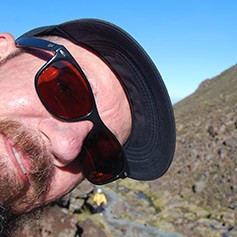 Daniel Maia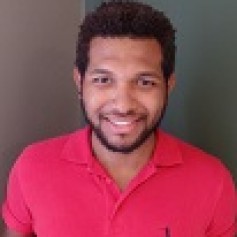 Eduardo de Souza
Top5 editorial principles
WE ONLY SHARE CLEARED INFORMATION
Our team of journalists will be all to find the good of Rio.
YES,
NÓS TEMOS OPINIÃO
After hitting a lot of leg there, we will review 100% opinionated
WE ENJOYED PARTNERSHIPS
Want an exclusive list about your brand, event or commercial establishment and our curators will make a TOP 5 - publieditorial about you.
ACCEPT
A HELPING HAND
If you are an expert in any subject, we want to know your suggestions for creating unusual and lists essential and if it is really good, may be published on our site.
IMAGE IS EVERYTHING
We prioritize quality photos and videos showing how beautiful our city is.