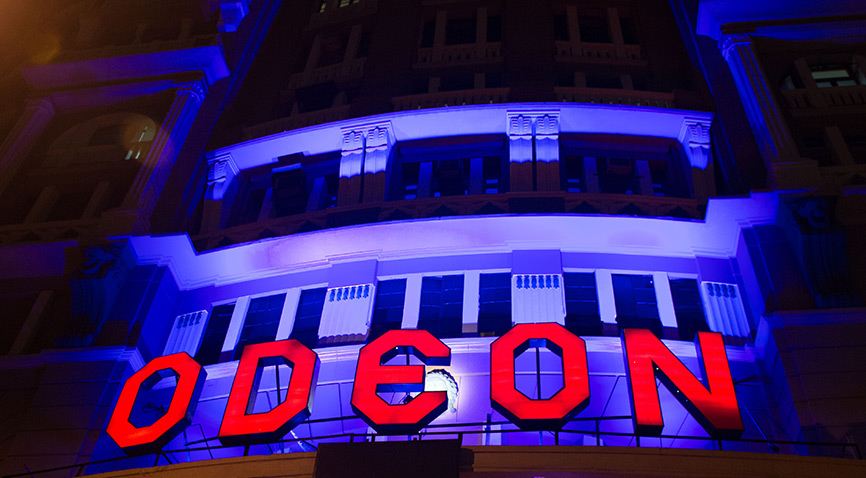 Against the current of other cinemas in the city, this one offers discounts on Saturdays ,
Sundays and Public Holidays. The reason for this unusual promotion is that the Odeon is
located in the middle of downtown which clears out during weekends without the thousands
of workers that are around during workdays. The area would be completely empty were it not
for those that go there to enjoy the cultural attractions like the museums, theatres, cinemas
and cultural centres. Cinema tickets at Odeon are R$18 on weekends and public holidays.
Address :

Praça Floriano, 7, Centro
Phone : +55 (21) 2240-1093
Schedule: Sun 13:30 às 21:30, Mon 13:30 às 21:30, Tue 13:30 às 21:30, Wed 13:30 às 21:30, Thu 13:30 às 21:30, Fri 13:30 às 21:30, Sat 13:30 às 21:30